Rap/Hip-Hop often catches flack for stereotypical misogynistic lyrics and profanity, intertwined with obnoxius materialism. As a thought experiment if your not already a Hip Hop head, hooked on clever bars, what if you disregard the preconceived notions and take a different perspective…
For me, the attraction has always the craftsmanship (aka pen game) and the competitive nature underlying a braggadocio style. Rappers are essentially modern evolved poets, spewing the realism of their environments. Waxing poetic with enough rhetorical devices to make an English Teacher quit their job and hop in cipher.
The spitters, the wordsmiths, the OGs, the poets and the verbal assassins: I give you 50 of the Greatest Lyricists in Rap.
1. Nas
Nasty Nas aka Escobar
Widley regarded, considered a G.O.A.T. by many.

2. Aesop Rock
A study conducted (By Data Scientist Matt Daniels) crowned Aesop Rock with the largest vocabulary in Hip-Hop, even surpassing the works of Shakespeare.
3. Royce Da 5'9″
They say misery loves company, no, I don't
Ain't got no time for you to try on no Manolo Blahniks
All I got time to do is go back in time and pose with the Unabomber
Just so I can go back in time a second time to photobomb it
I live by a code of demonic, Illuminati, Obama, Hovanomics
Hold up, hurdles in life, I hop in a Turbo and roll around 'em
4. KXNG Crooked
[Verse]
All the fallen rap gods, that's the influence I'm under
My shit hit the streets hard as a suicide jumper
So you and I be different, I'm do or die
If you not Mahatma Gandhi you don't know what to do with my hunger
5. André 3000
I don't budge, don't want much, just a roof and a porch
And a Porsche, and a horse and unfortunately
But of course an assortment of torches that scorches the skin, when they enter
Intruders, whose tutors did a lousy job
How's he God if he lets Lucifer let loose on us?
That noose on us won't loosen up, but loose enough to juice us up
Make us think we do so much and do it big
Like they don't let us win, I can't pretend
But I do admit, it feel good when the hood pseudo-celebrate
Hence, why every time we dine we eat until our belly ache

6. Eminem
Although Mr. Mathers dropped out in 9th grade, he has a Phd in multisyllabic compound rhyme scheme composition.
[Verse 1: Eminem]
I wanted the fame but not the cover of Newsweek
Oh well, guess beggars can't be choosey
Wanted to receive attention for my music
Wanted to be left alone in public, excuse me
For wantin' my cake, and eat it too, and wantin' it both ways
Fame made me a balloon 'cause my ego inflated
When I blew, see, but it was confusing
'Cause all I wanted to do's be the Bruce Lee of loose leaf
Abused ink, used it as a tool when I blew steam
Ooh! Hit the lottery, ooh-wee!
But with what I gave up to get it was bittersweet
It was like winnin' a used mink
Ironic 'cause I think I'm gettin' so huge I need a shrink
I'm beginnin' to lose sleep: one sheep, two sheep
Going coo-coo and kooky as Kool Keith
But I'm actually weirder than you think, 'cause I'm—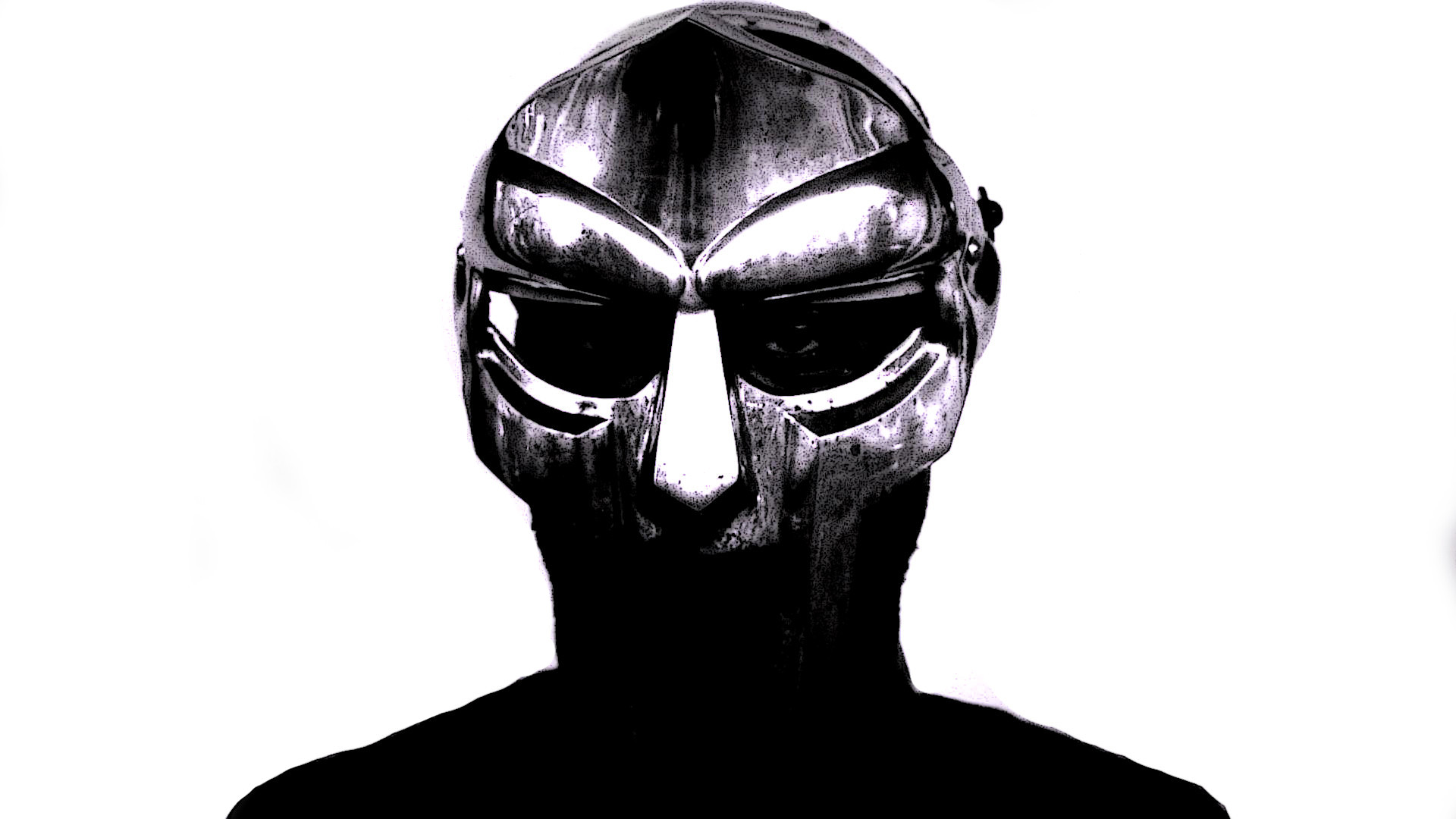 7. MF Doom
[Verse 1: MF DOOM]
I used to cop a lot but never copped no drop
Hold mics like pony tails tied in bobbalobs
Stop and stick around, come through and dig the sound
Of the fly brown 6-0 sicko psycho who throws his dick around
Bound to go three-plat, came to destroy rap
It's a intricate plot of a b-boy strap
Femstat cats get kidnapped
Then release a statement to the press, let the rest know who did that
Metal Fist terrorists claim responsibility
Broken household name usually said in hostility
Um… what is MF? You silly
I'd like to take "Means to the End" for two milli'
"Doo-doo-doo-doo-doo!" That's a audio daily double
Rappers need to fall off just to save me the trouble, yo
Watch your own back came in and go out alone, black
Stay in the zone—turn H2O to Cognac
8. Notorious B.I.G.

(RIP)
9. Jay-Z
If you question Jay-Z's lyricist status, read Decoded.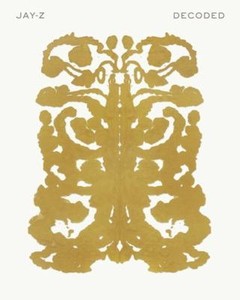 "As an MC I still loved rhyming for the sake of rhyming,
purely for the aesthetics of the rhyme itself – the
challenge of moving around couplets and triplets,
stacking double entendres, speed rapping. If it hadn't
been for hustling, I would've been working on being the
best MC, technically, to ever touch a mic" – Jay – Z
10. Big Daddy Kane
11. Mickey Factz
12. Black Thought
Black Thought is in a class of his own.
13. Tech N9ne
Tech N9ne's 20th studio album, Planet is a solid body of work. Talk about longevity and getting better with time.
14. Del The Funky Homosapien
15. Big L (RIP)
16. RZA
17. Lupe Fiasco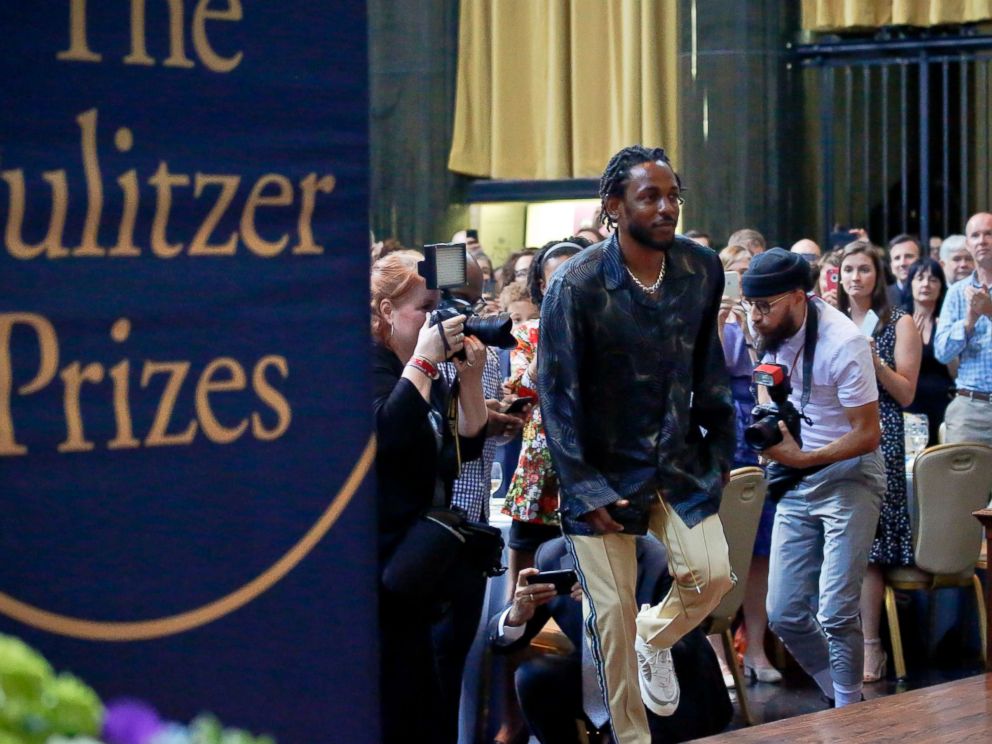 18. Kendrick Lamar
19. Pharoahe Monch
"Pharoahe is incredible, and has always been ahead of his time since he came out." – Eminem

20. Elzhi

21. Ice Cube
22. Jay Electronica
23. Proof (RIP)

24. Rakim
25. Saul Williams

26. Cassidy
27. Immortal Technique
28. Talib Kweli
29. Joyner Lucas
30. Rass Kass
31. Big Pun (RIP)
32. Kool Keith
33. Busta Rhymes
34. Token
35. Joell Ortiz
36. Kool G Rap
37. Ghostface Killah

38. Hopsin
39. KRS-One
40. Redman
41. Scarface
42. Joey Bada$$
43. Canibus
44. AZ
45. Earl Sweatshirt
47. Common
48. Guru (R.I.P.)
49. Papoose
50. Raekwon